The report released by consultancy TrendForce estimates that prices should not be much higher than current figures. Prices are expected to start at $699 for the iPhone 13 Mini and reach $1,399 for the iPhone 13 Pro Max with more data space, given the reality of the United States.
???? iPhone 13 to debut 1TB of storage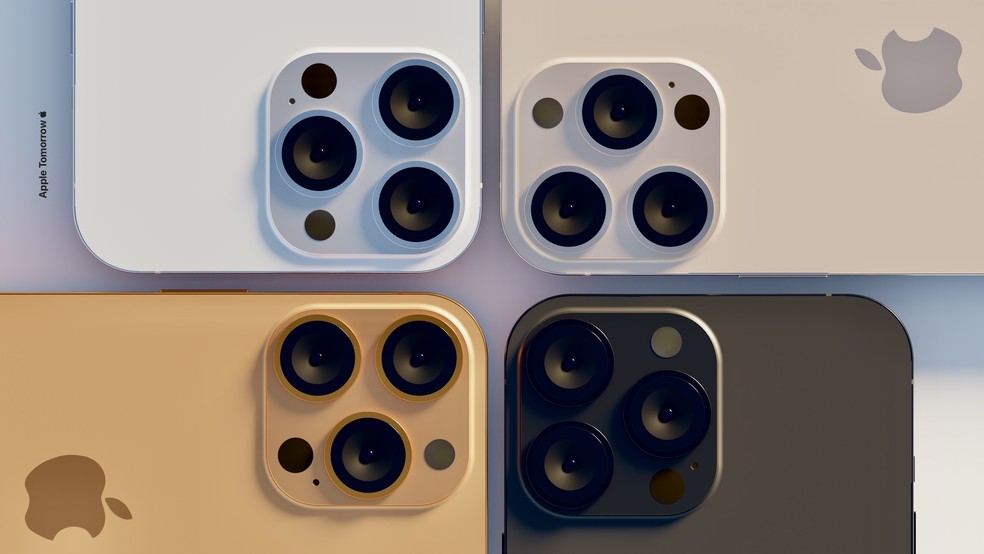 iPhone 13 to bring new colors
The design of the next-generation iPhone has not sparked much speculation, as analysts suggest that Apple should maintain the iPhone 12 standard. These molds have already been rescued for a few years, but there is no forecast for a significant redesign. The only difference would be a reduced notch on the top front of the phones.
Screens of 5.4 and 6.1 inches are skewered for the Mini and iPhone 13 models. The Pro and Pro Max versions, in turn, must have displays with 6.1 and 6.7 inches, respectively. One of the features expected in previous models is the 120 Hz screen . It may be that this time the adaptive refresh rate and with greater fluidity accompany the smartphones, in addition to the Always On Display technology, which is capable of leaving the panel always active.